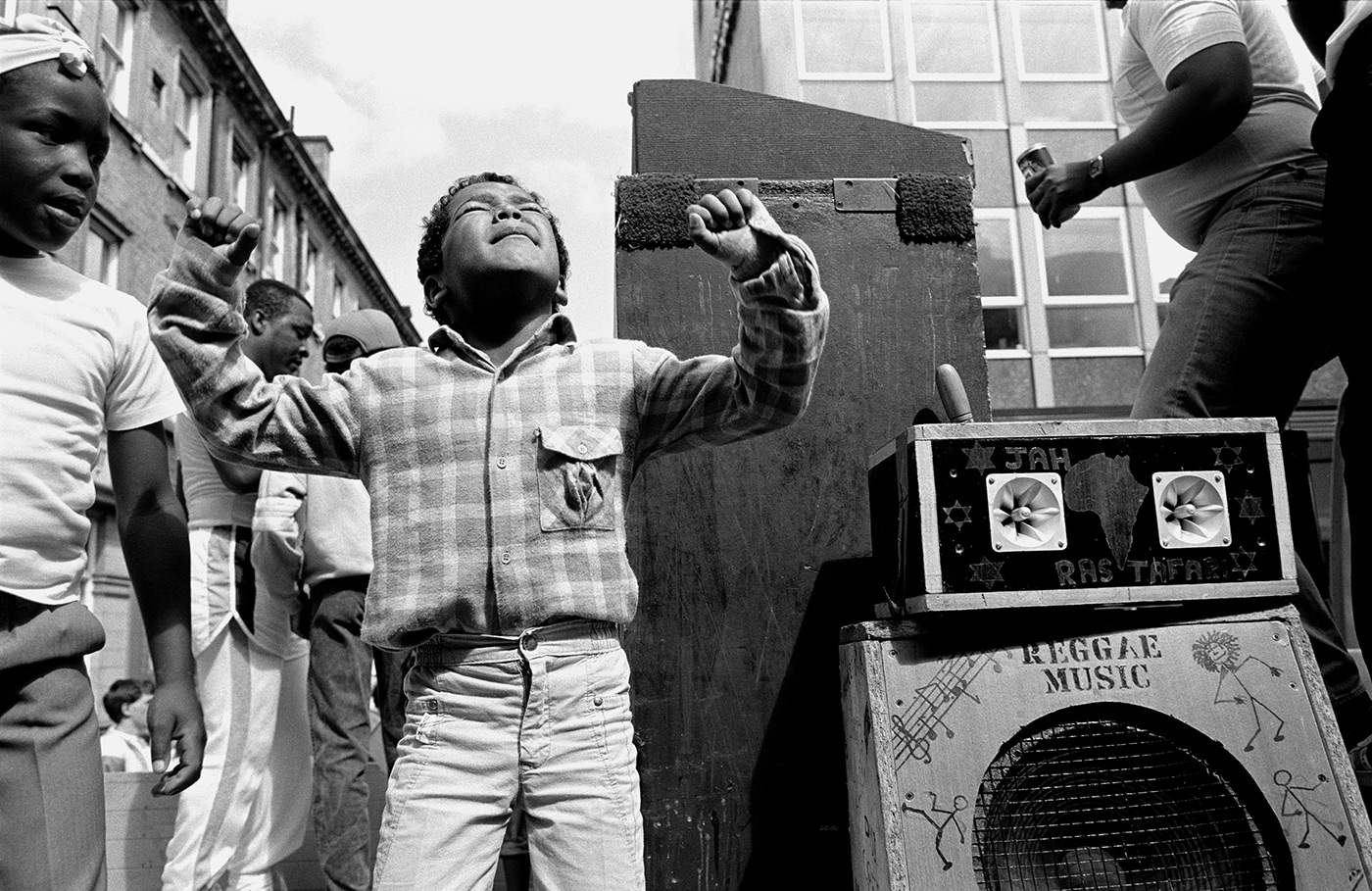 Welcome.
You've reached
Annunciation Interactive.
Annunciation Interactive is a New Orleans-based web & tech studio founded in 2006. With decades of collective experience and hundreds of successful projects, we're here to support your online needs.
We serve a variety of clients in the Arts, Healthcare, Tourism, Legal, Education and Non-profit sectors.
Annunciation helps you make the most of platforms like WordPress, Shopify, Squarespace, MailChimp, AWS, Google Workspace, Tag Manager, and others – for desktop, mobile and emerging applications.

We are open by appointment only, and are generally available on a contractual or per-project basis.
Leave a message below to schedule a conversation.
Mostly just hungry? You're looking for the cajun & creole restaurant across town.
Feeling Lucky? We like you already. Here's something random.

Bookmarks

THOUGHTS
People are like, 'Is she threatening us?'
Let me be clear.
Yes, I am. I am threatening you.
A map is
Not
the territory.
Words are
Not
the things they represent.
I like things that are
esoteric and strange
and school is not full of esoteric and strange things.
My formula for success
is rise early, work late,
and
strike oil.
If they can make penicillin out of moldy bread,
they can sure make something of
you!
I'm asking you to
love your family
more than you hate mine.
there seems to be a special providence
that looks after drunkards, fools,
and
The United States of America.
the Maori word for autism is
Takiwatanga.
It means
In Their Own Space and Time.
The distance from the Limo to the gutter
is
just one step.
When asked why he robs banks, he responded
Because that's where the money is.
Karl Marx said Religion is the opiate of the masses –
and I did
masses of opiates religiously.
Those who do not move
do not notice their chains.
jump off the cliff all the time
and
BUILD YOUR WINGS ON THE WAY DOWN.
Michael Jordan played ball.
Charles Manson killed people.
I talk.
Every gun that is made, every warship launched, every rocket fired signifies, in the final sense, a
theft
from those who hunger and are not fed, those who are cold and are not clothed
Happiness is the china shop;
Love is the bull.
The legendary cellist Pablo Casals was asked why he continued to practice at age 90.
Because I think I'm making progress
he replied.